The Mortal Instruments: City of Bones DVD is finally out, folks! If you haven't gotten it yet, check out this new behind the scenes video that will make you want to run out and go buy it now for more clips!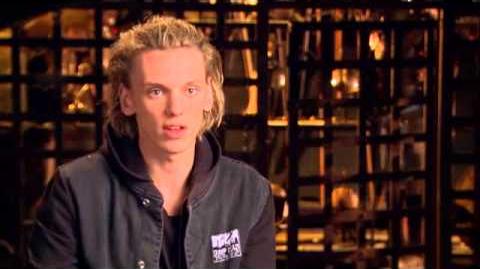 We love the contrast between Simon Lewis and Jace Herondale, but it's so hard to pick our favorite! Who would you choose?
---
---
Ad blocker interference detected!
Wikia is a free-to-use site that makes money from advertising. We have a modified experience for viewers using ad blockers

Wikia is not accessible if you've made further modifications. Remove the custom ad blocker rule(s) and the page will load as expected.