HEY EVERYONE!
Since you loved our The Mortal Instruments Character chart a few years ago, we decided to update the chart with the upcoming ABC Family T.V. characters!
Take the quiz again, just for fun :D ENJOY!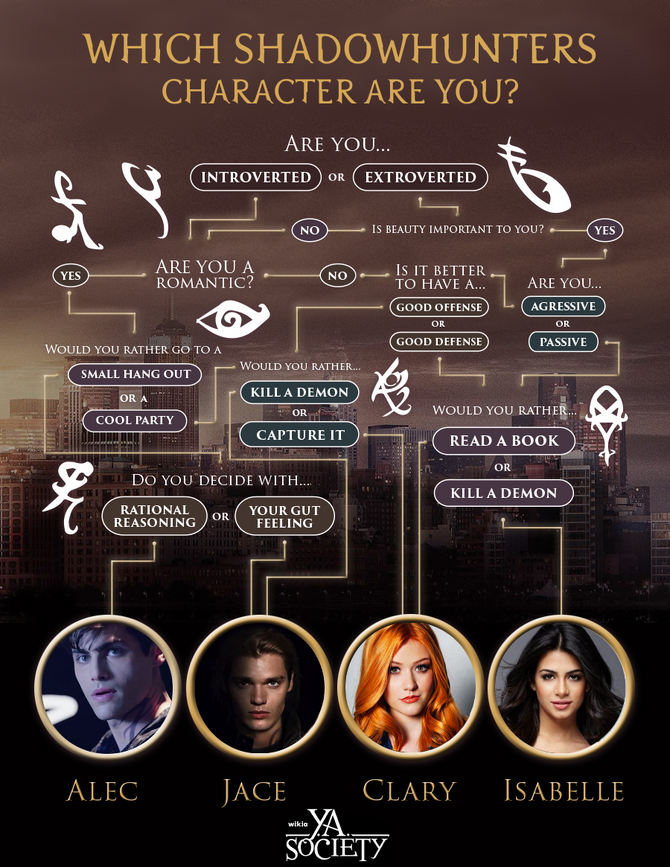 Which character did you get?
---
---
Ad blocker interference detected!
Wikia is a free-to-use site that makes money from advertising. We have a modified experience for viewers using ad blockers

Wikia is not accessible if you've made further modifications. Remove the custom ad blocker rule(s) and the page will load as expected.